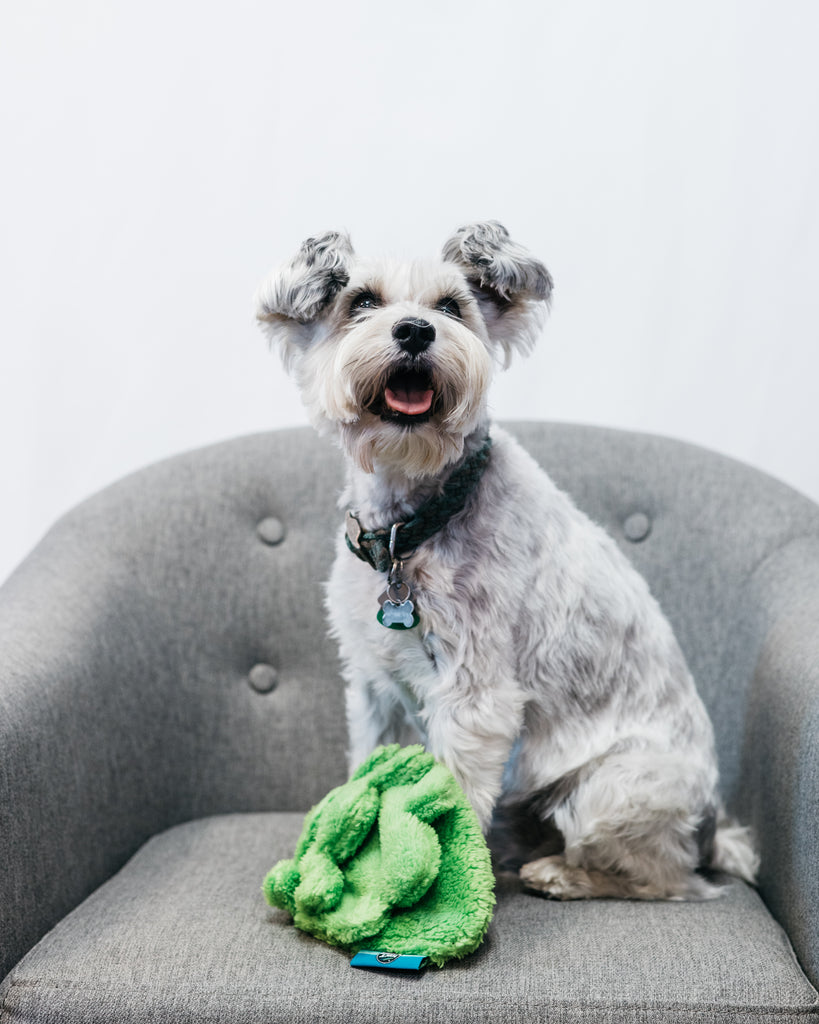 Our new Hop Toy is made from Duraplush 2-ply bonded outer with double-stitched hidden seams. It is durable and has a fun shape that dog and brew enthusiasts will love!
Customized with our NWT Brewing Co. Logo Tag. Reverse of tag says "Yellowknife, NT"
Hops help to keep beer fresher, longer; help beer retain its head of foam—a key component of a beer's aroma and flavour; and, of course, add "hoppy" aroma, flavour, and bitterness.
Handcrafted in Portland, OR